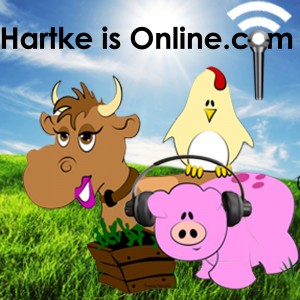 Learning Breakthrough is a powerful brain exercise program that builds brain connections and enables children and adults to improve their mental faculties, focus, and overcome learning, attention and reading difficulties. Simple to use, it just takes discipline and commitment to grow your brain into a well functioning computer. In this podcast, the owner of LearningBreakthrough.com explains the program and its many benefits.
Show Notes
See a recent article on Natural News about Learning Breakthrough. ADHD and Learning Disabilities: Fact or Fiction?
Previous HartkeisOnline blog on the subject:
NY TIMES Reports ADHD Medication Over-Prescribed to Children
Visit the Learning Breakthrough website.